Dental Implants
Even if just one tooth is lost, your appearance can drastically change as the surrounding teeth drift out of position and change the bite.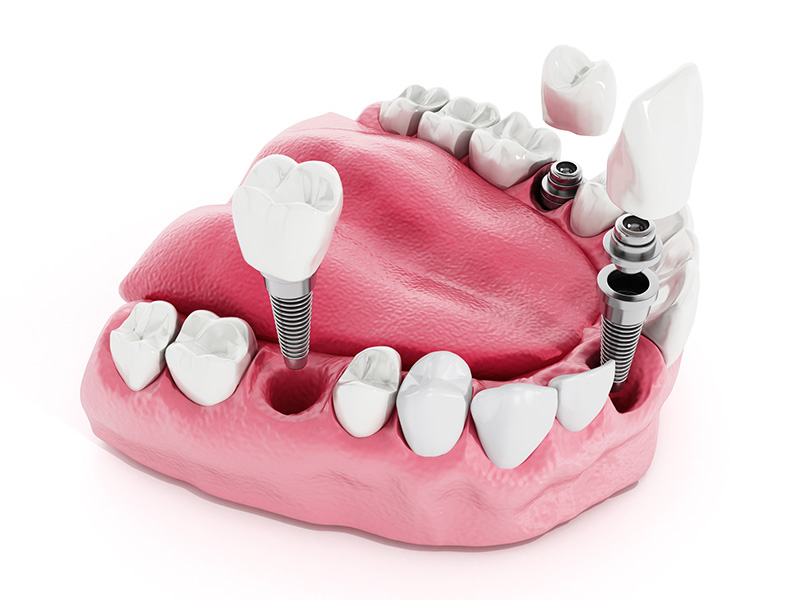 Dental Implants
A dental implant is a titanium post that is shaped like a small screw. Your dentist, periodontist, or oral surgeon will place the metal post in the bone under your gums. Your bone will gradually grow around the implant and then a natural-looking replacement tooth will be attached to the metal post. Dental implants can also be used to secure a crown, bridge, or fixed dentures.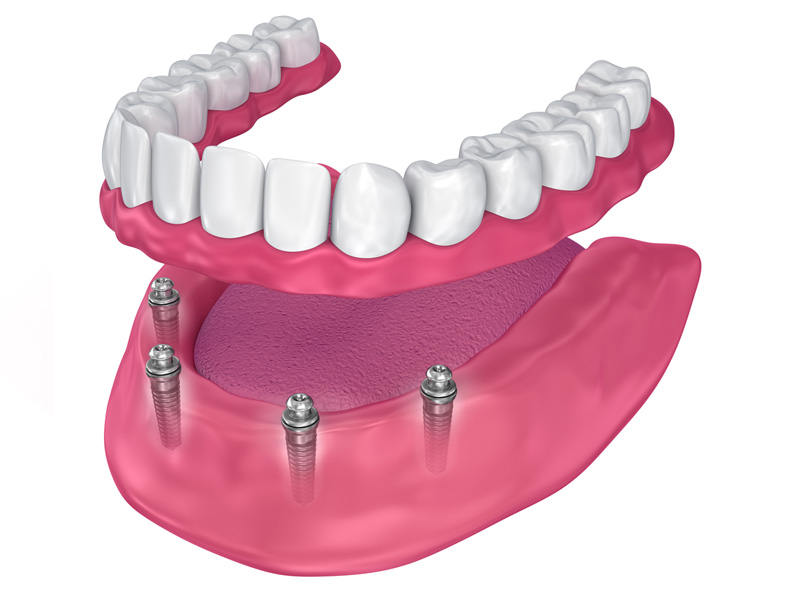 All-On-4 Dental Implants
Explore the transformative benefits of All-on-4 dental implants at Legacy Dental Temecula, your trusted source for All-on-4 dental implants in Temecula. Our dental implant team combines expertise and advanced techniques to rejuvenate your smile and boost your confidence.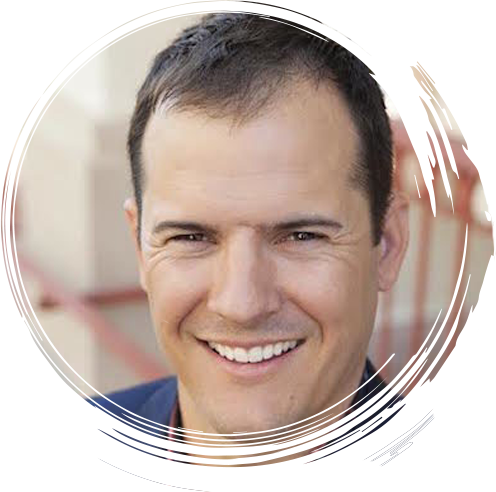 As the owner of the Legacy Dental of Temecula, Dr. Tibbitts has left his indelible style and mode of care on the practice. Because of Dr. Tibbitts' expertise in implants, restorative dentistry and full-mouth reconstruction, he brings Legacy Dental of Temecula to the forefront of procedural practice and technology. Dr. Tibbitts has been practicing in Southern California for more than 10 years. He has successfully treated some of the most complicated cases including full mouth reconstructions and total smile transformations.
The combination of skill, patience, and comprehensive treatment planning is the reason why most of his patients remain loyal to him. His patients give him credit for having a chair-side manner that is confident, yet calming.
Dr. Tibbitts is a graduate of the University of Michigan School of Dentistry. He is also an Invisalign™ Premier Practitioner, a member of the American and California Dental Associations and the Academy of Cosmetic Dentistry.
Dentist Office Hours
Mon: 9:00am - 5:00pm
Tue: 9:00am - 5:00pm
Wed: 9:00am - 5:00pm
Thu: 9:00am - 5:00pm
Fri: 9:00am - 1:00pm
Sat: By Appointment Only
Sun: CLOSED